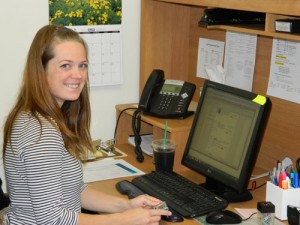 We value and appreciate feedback and communication from the community.  You can interact with us in several ways:
Fill in the contact form along with your question or comment – or email info@koliskoinstitute.org

 Via our Blog

Or, you can call or send via post mail to the number and address below
Lili Kolisko Institute
1005 Richards Rd.
Suite D
Hartland, WI  53029
262-912-0970 (ext. 5); 800-315-8783 (ext. 5)

Please enter your contact details and a short message below and we will try to answer your query as soon as possible.